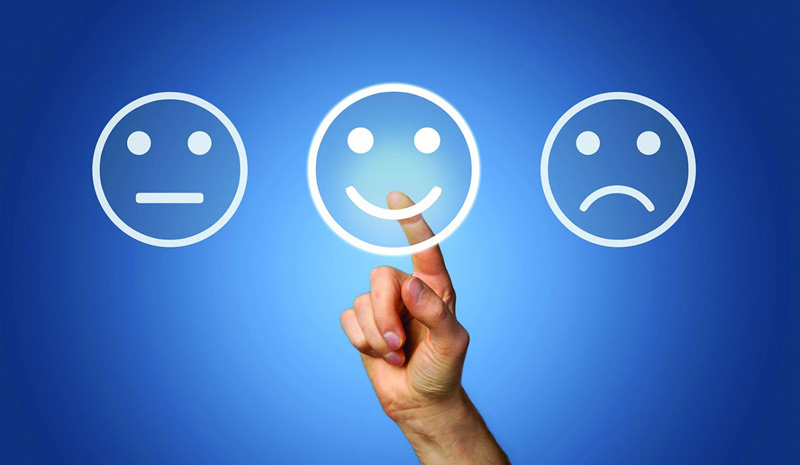 Customer satisfaction is important to us and that is why we continuously research it. Thanks to the participants in the Customer Satisfaction Survey (CSS) 2017 and your targeted feedback on our work. We will immediately start with the points of attention, to serve you even better!
Thanks to your cooperation
We like to hear how you think about important service elements such as delivery speed, delivery reliability, know-how, customer orientation, customer service, communication and quality and we are very happy that many customers have contributed to our Customer Satisfaction Survey CSS and provided us with feedback. In 2018 we continue to measure customer satisfaction.
Better communication
We now know that our communication needs the most attention. For example, in the event of disruptions, we have switched from communicating when there is something to report, to regular information, even when there is no direct news yet. We have already received many positive reactions to this.
More time at the front
Being sharp on made agreements, is also a point of attention. On the basis of the suggestions, we now involve a lot more people internally in the start-up of a project, so that at a later stage fewer things can go wrong. We would like to know whether you are already aware of this and whether you will see improvement in the near future.
Slowly forward
Ultimately, we want you to be satisfied with our services on all fronts. Based on the grades you give us and have given in recent years, we conclude that we are slowly moving forward. Will you continue to help us, continue this upward trend and achieve our goal of raising our average grade of a 7.0 in 2017?
Back to overview

...