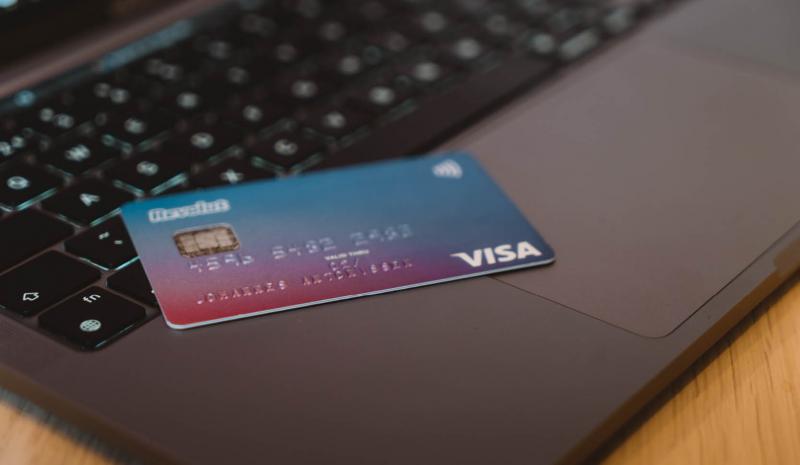 Wij informeren u graag over de uitgifte van nieuwe bankpassen door de Nederlandse en Europese banken en wat de gevolgen zijn voor de betaalmogelijkheden bij de parkeerautomaten van TMC.
Bankpassen
De meeste bankpassen in Nederland zijn momenteel van Maestro. Andere Nederlandse bankpassen zijn van de kaartmerken V PAY, Debit Mastercard en Visa Debit. De laatste twee worden vanaf de tweede helft van 2022 uitgegeven. Mastercard en Visa hebben aangekondigd vanaf medio 2023 geen bankpassen van de merken Maestro en V PAY meer uit te geven en dat zij hierna alleen nog nieuwe debitkaarten van de merken Debit Mastercard en Visa Debit uit gaan geven.
Steeds meer kaarten van Debit Mastercard en Visa Debit
Momenteel is het alleen mogelijk om met een betaalpas van Maestro of V PAY te betalen bij de parkeerautomaten waar kaartbetalingen geaccepteerd worden. Zoals hierboven aangegeven worden er in de tweede helft van dit jaar alleen nog debitkaarten van de merken Debit Mastercard en Visa Debit uitgegeven. In diverse Europese landen zijn deze al in omloop. Het gevolg is dat parkeerders, uit bijvoorbeeld België of Duitsland, die gebruik maken van Debit Mastercard of Visa Debit niet kunnen betalen met hun bankpas en terug moeten vallen op contant geld of belparkeren.
Parkeerautomaten worden op locatie aangepast
Om ervoor te zorgen dat parkeerders, uit binnen- en buitenland, voortaan ook met Debit Mastercard en Visa Debit kunnen betalen, gaan wij de parkeerautomaten aanpassen. Op de parkeerautomaten, waarop pinbetalingen geaccepteerd worden, wordt de juiste kaartlezersoftware door een monteur van TMC geladen en getest. Gemeenten hoeven hier niets aan te doen.
Heeft uw gemeente parkeerautomaten van TMC op straat staan, dan neemt één van onze projectleiders contact op, om de werkzaamheden te bespreken.
Back to overview

...