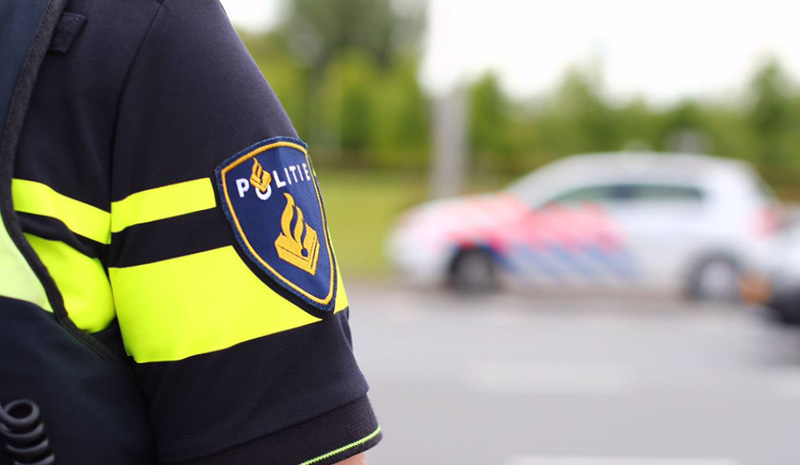 Drilling detection proves to be an effective means of noticing burglary attempts. Observant of back-office staff thus lead to arrests, as appeared earlier this year in Dordrecht! After a drilling alarm, 3 suspects were caught in the act!
Wave of burglaries in the south
There are still many cities that allow cash payments on their parking machines, and for good reasons. Those machines thus remain susceptible to burglary attempts. Last spring we saw a spike in burglary attempts and successful burglaries in the south of our country.
Drilling detection
On 4 May we informed our customers about this issue. In early June the city of Dordrecht was targeted. What the vandals were not aware of, is that these parking machines are equipped with drilling detectors.
Back-office warns the police
The police were warned by the observant back-office staff, users of the SmartFolio system. Three men were caught in the act and arrested that night.
That is certainly some good news!
Back to overview

...